Sedation Dentistry in Applecross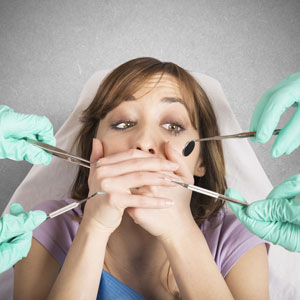 The team at The New Dentist are well aware that the thought of dental procedures can be scary for some. We have many years of experience treating such patients and often receive referrals from other dentists and specialists to treat people with dental anxiety.
Trust, honesty and respect are paramount in such care. We appreciate that each patient is an individual, with a unique background that has brought you to where you are today. As such, we spend time with you to work out a treatment plan that works for you.
Anxious patients often just need to be listened to and heard, and usually require more time to be spent with them to help them through dental treatment. We will factor this consideration into your appointment time.
Several Sedation Options
The options we offer for sedation include:
Nitrous oxide
Oral medications and supplements
Herbal and nutrient formulas
General anaesthetic
Sedation Process
If nitrous oxide sedation is used, dental treatment is carried out whilst the patient breathes a mixture of oxygen and nitrous oxide via a hood that is placed over the nose. The dentist adjusts the level of nitrous oxide until the patient feels sufficiently comfortable to receive dental treatment.
You'll remain awake during the procedure, feeling relaxed and possibly sleepy or detached with tingling in the fingers and toes. The dentist will talk to you through treatment to make sure you feel free from anxiety. Rapid onset and recovery times mean that you recover well after breathing 100% oxygen for a few minutes afterwards. You'll be able to drive home after a brief rest period.
If you receive a prescription medication, you'll take it before your dental procedure. We may not recommend general anaesthetic since our aim is to help you overcome your fears and anxiety for the long term.
Achieve optimal oral health and wellness for life. Contact The New Dentist today!
CONTACT US »

Sedation Dentistry Applecross WA | (08) 9315-3008